We believe we can
all make a stylish.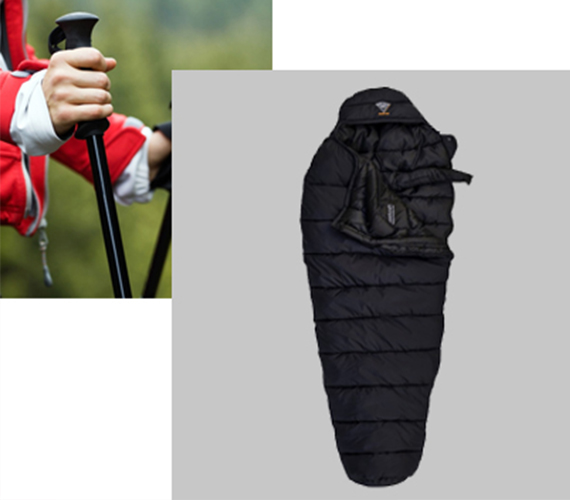 AT Gear was established in 2008 by Fred Namwandu in Moshi, Tanzania, a town at the slopes of Mount Kilimanjaro.
As an experienced Mountain Guide, having an experience of more than 13 years, had witnessed many situations, where clients who had arrived in Tanzania to climb Kilimanjaro or Mt. Meru failed to summit because of not having appropriate gear may be due to airline losing/delaying bags/forgetting to bring…etc. This caused undue stress to people and many of them could not afford to buy expensive gears which are barely available in Tanzania.
Hence, he came up with an idea of solving their challenges by starting a rental store at Moshi town.
This was at first started in his single bedroom house with co-operation from his wife Hafsa Manyaka (A teacher by profession) and eventually grew into a large rental store in Moshi and now a branch in Arusha city.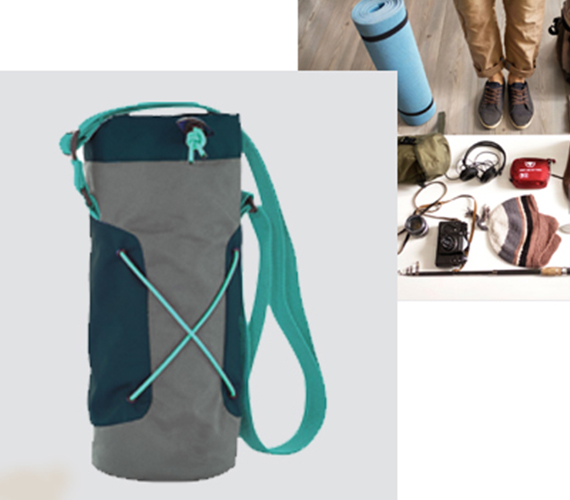 Our Mission At AT Gear
Our mission at At Gear is to get people on Kilimanjaro without going broke buying quality gear.